How to access the free preview content.
1. Visit receivedpronunciation.thinkific.com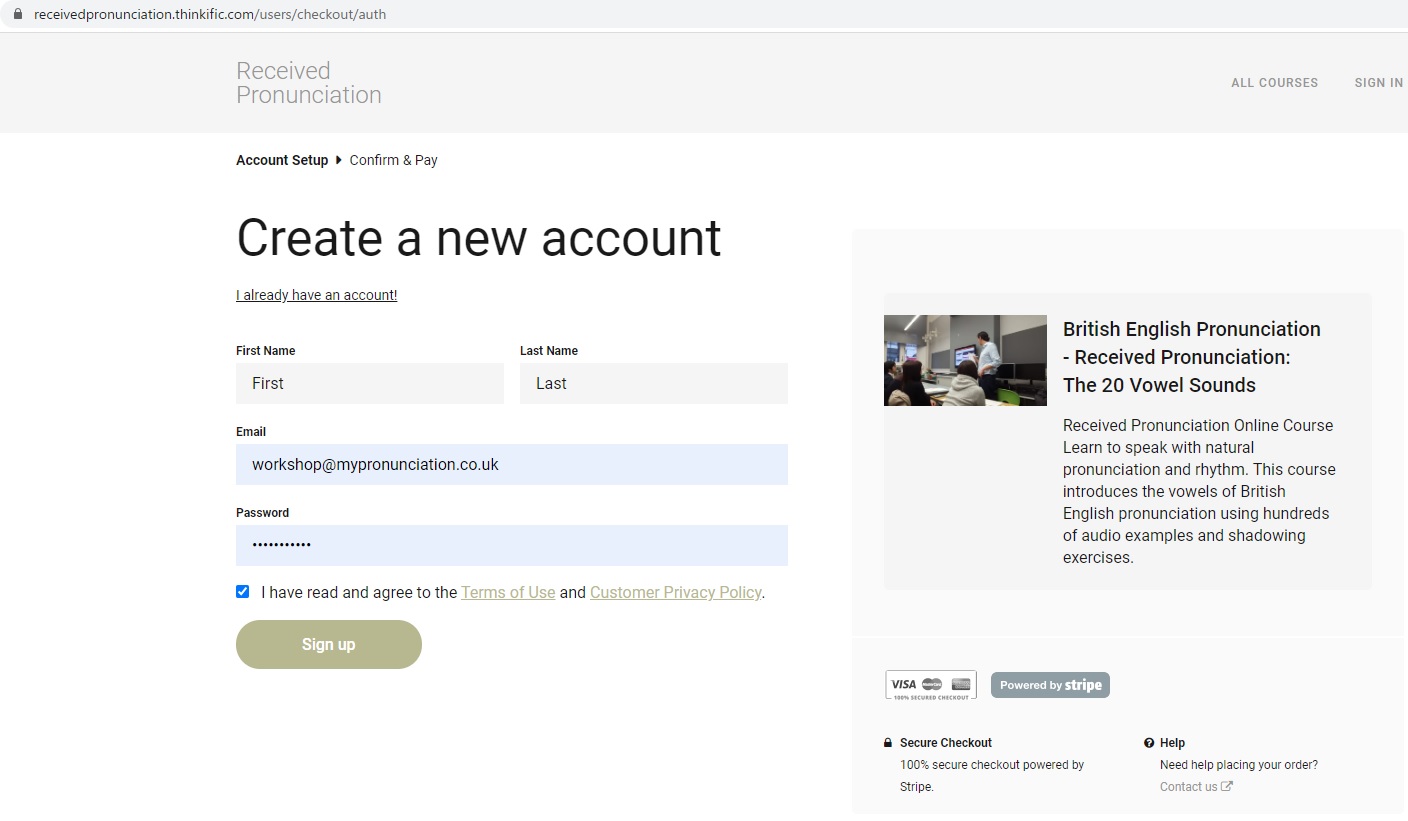 2. Enter your email address, choose a password and agree to the terms and conditions.
Click "sign up".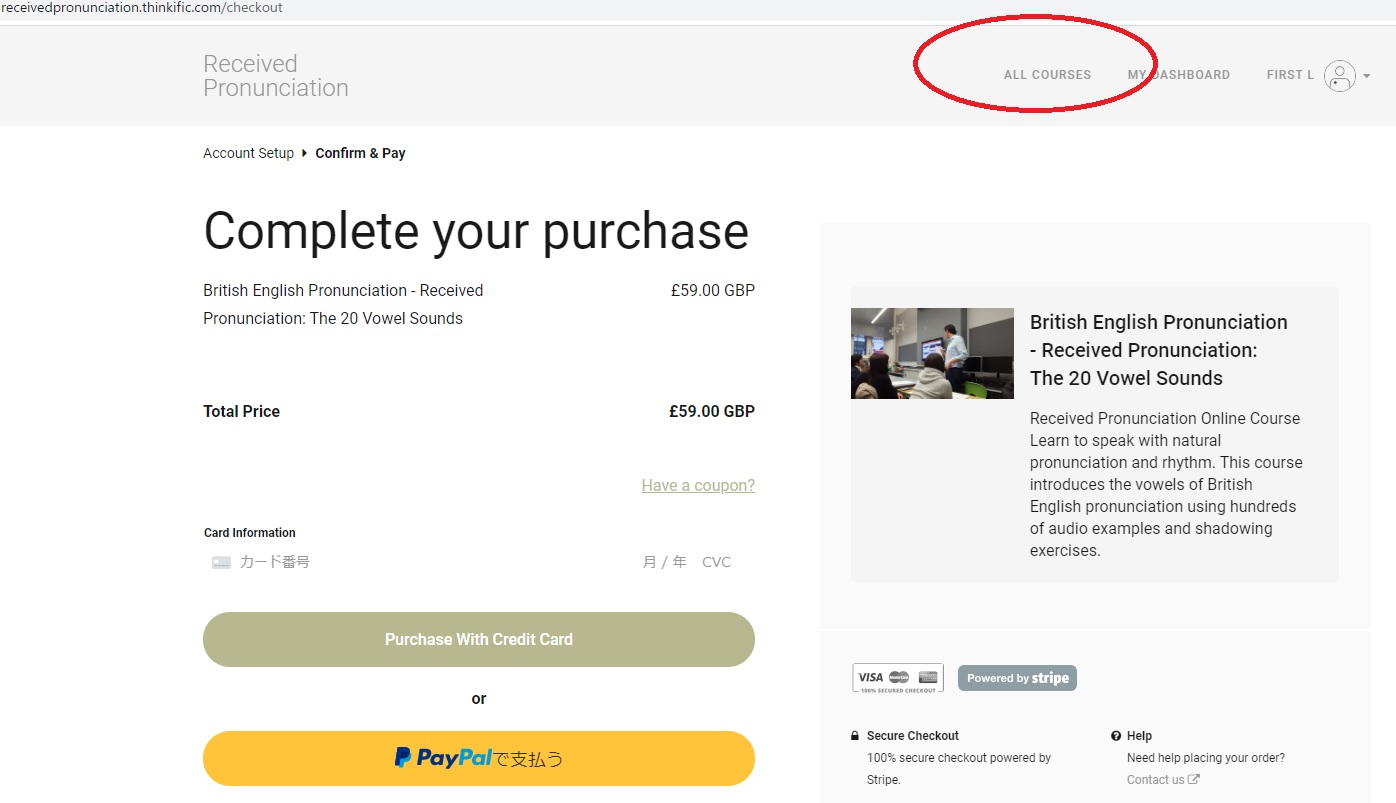 3. The next screen will ask you to enter your credit card details. For the preview content, this is not required.
Simply click on "ALL COURSES" in the top right hand corner.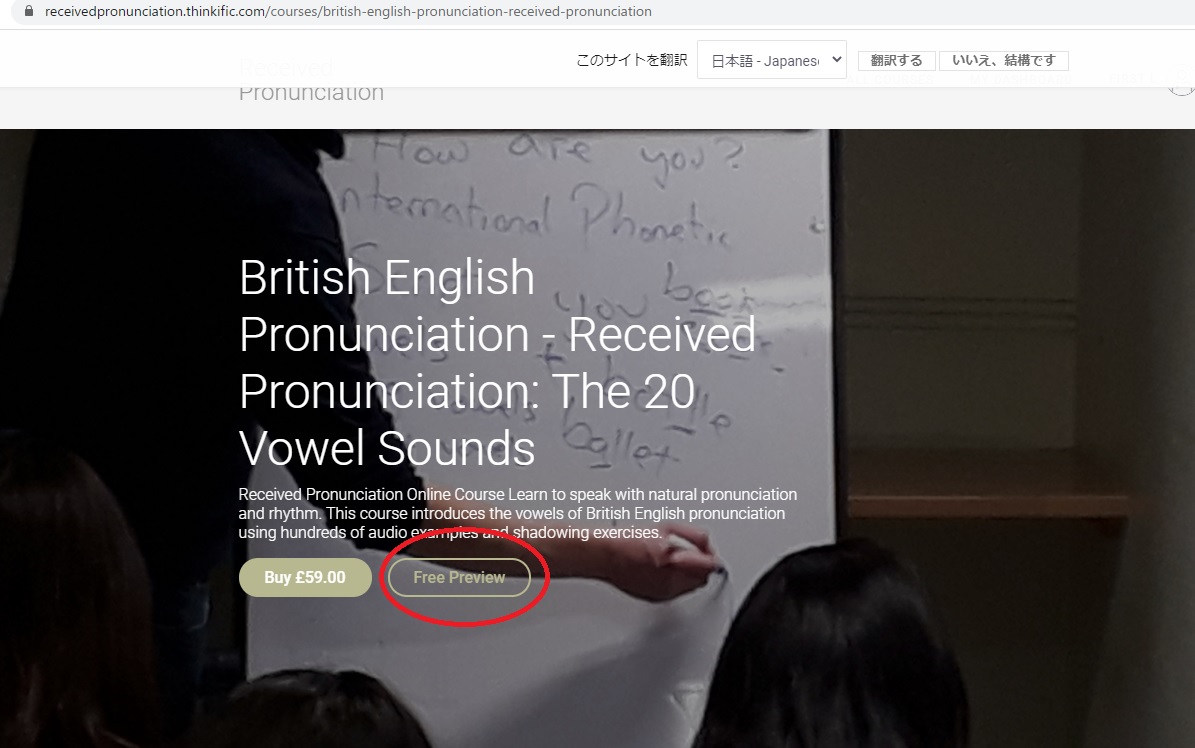 4. On the next screen, click on "Free Preview".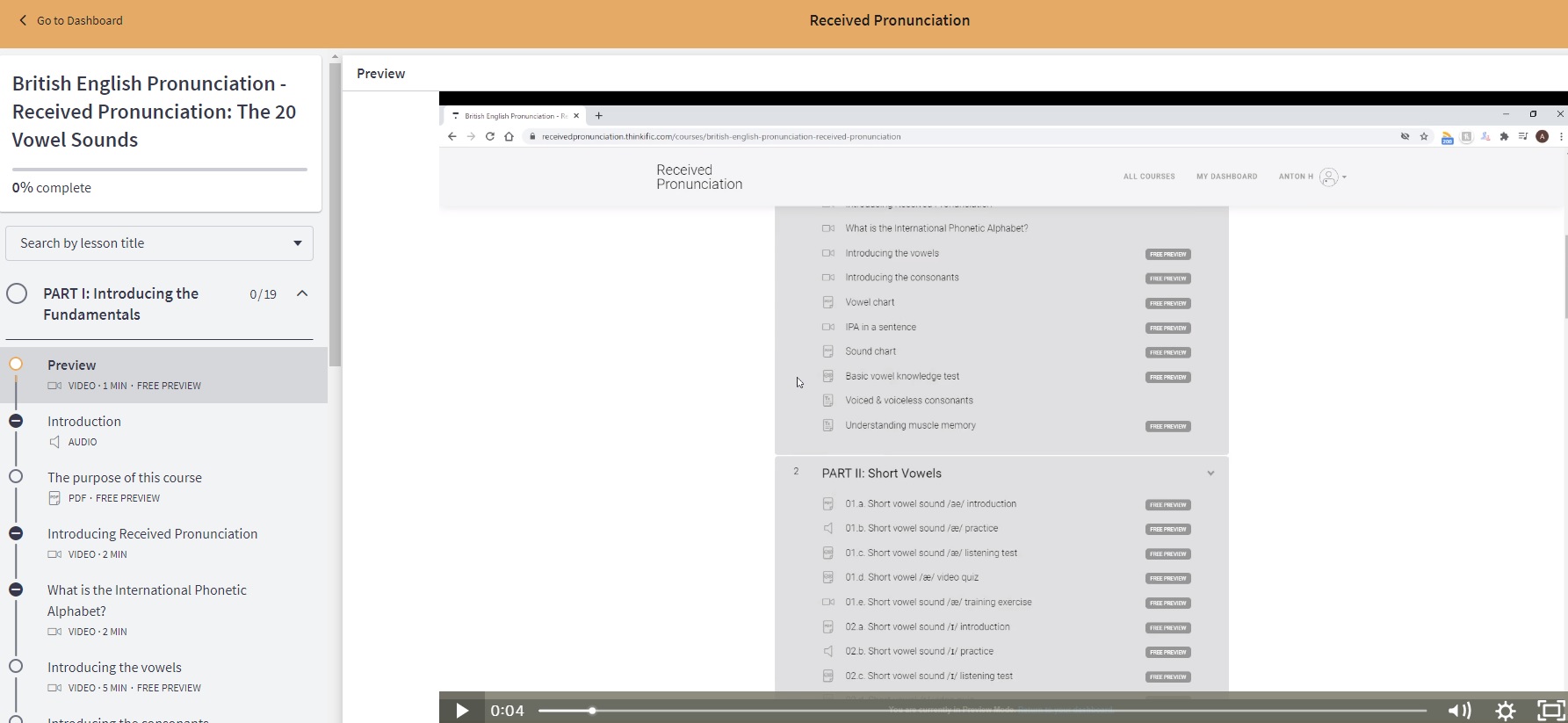 5. Now you will be able to access the free preview content.🙂